Double Your EBT (SNAP) Dollars with WV FresHealthy Bucks
The WV FresHealthy Bucks program helps SNAP recipients get better access to fresh, healthy local produce and get more for their dollar. The WV FresHealthy Bucks program doubles your EBT purchasing power when you shop at a participating farmers market.
The program not only helps EBT customers eat healthier, it helps support a healthier economy for our local farmers.
Eating better just got twice as easy.
How it works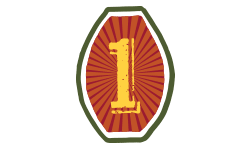 GO!
Visit the Farmer's Market Information Booth at a one of the participating markets.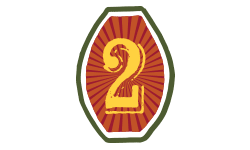 SWIPE!
Swipe Your EBT (SNAP) Card to get your FresHealthy Bucks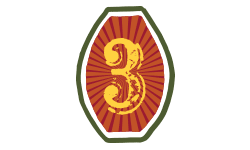 DOUBLE!
Double Your EBT Dollars! (i.e… Swipe for $20 and you'll get $20 Farm Fresh Bucks AND $20 Fruit and Veggie Bucks. That's $40!)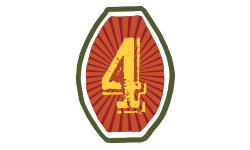 SHOP!
Shop for Delicious Farm Fresh Products
What products are eligible?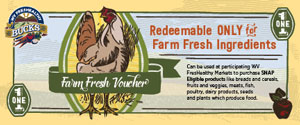 Farm Fresh Voucher
These bucks can be used at participating WV FresHealthy Markets to purchase SNAP Eligible products like breads and cereals, fruits and veggies, meats, fish, poultry, dairy products, seeds and plants which produce food.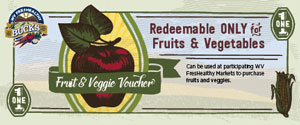 Fruit & Veggie Voucher
These matching bucks can be used at participating WV FresHealthy Markets to purchase fruits and veggies.
Participating 2018 Markets
Jefferson County:
Charles Town
100 block of South Samuel St.
Saturday 8 am – 12 noon
Open April 8th – October 28th
Shepherdstown
Behind Library on German St.
Sunday 9 am – 1 pm
Open March – December
Berkeley County:
Downtown Martinsburg
Martinsburg Town Square
101 W King Street
Martinsburg, WV 25401
Friday 4:30 pm – 7:30 pm
Open May 4 – September 28
Martinsburg VA Medical Center
510 Butler Ave
Martinsburg, WV 25405
Wednesday 9:00 am – 12 noon
Open May 30 – August 15
Links, Tools and Tips!
What's your prescription for a healthy life: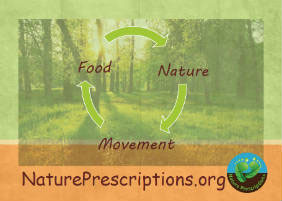 Eating well is a big part of living a healthy life, but it is only one ingredient.
Click here visit our friends at Nature Prescriptions to find out how you can create your own path to live a healthy lifestyle.
Cook Something Good to Eat!
Good & Cheap Cookbook:
Now that you've brought home all those great veggies, what will you do with them. Here is a link to a great cookbook designed espscially for folks with SNAP. Click here to download a PDF of Good and Cheap from the authors website.
WVU Extension:
Learn how to store, prepare and save with fact sheets and recipes from WVU Extension Service from the link below:
Stay Connected:
Be sure to follow us on facebook for market updates, recipes and other useful tips.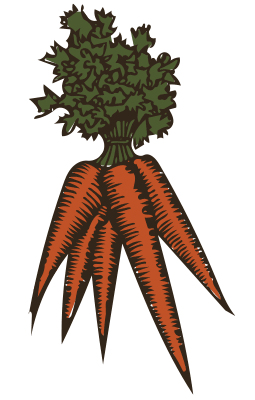 Our Partners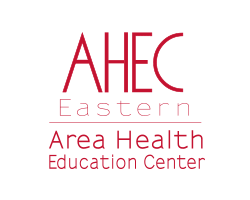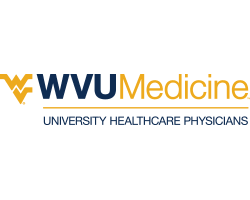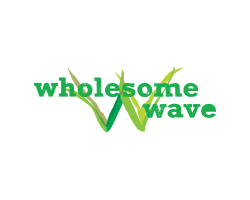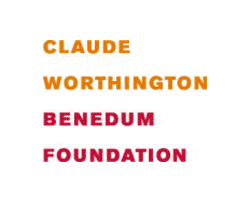 Contact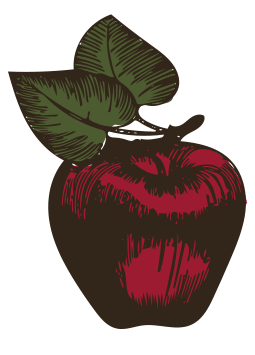 Have a question about the program or want to bring this program to you market? Reach out with these and other inquiries.