Making access to Farmers Markets twice as good!
The WV FresHealthy Bucks program helps SNAP recipients get better access to fresh, healthy local produce and get more for their dollar. The WV FresHealthy Bucks program doubles your EBT purchasing power when you shop at a participating farmers market.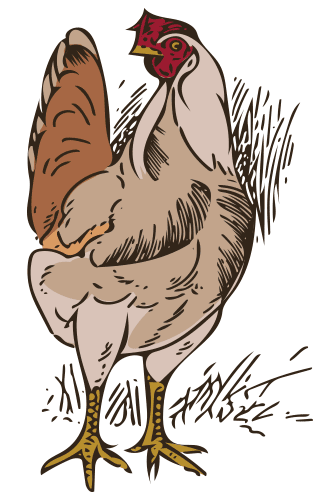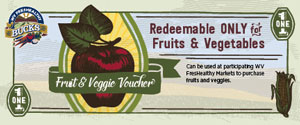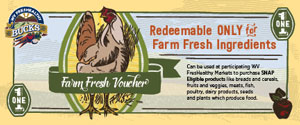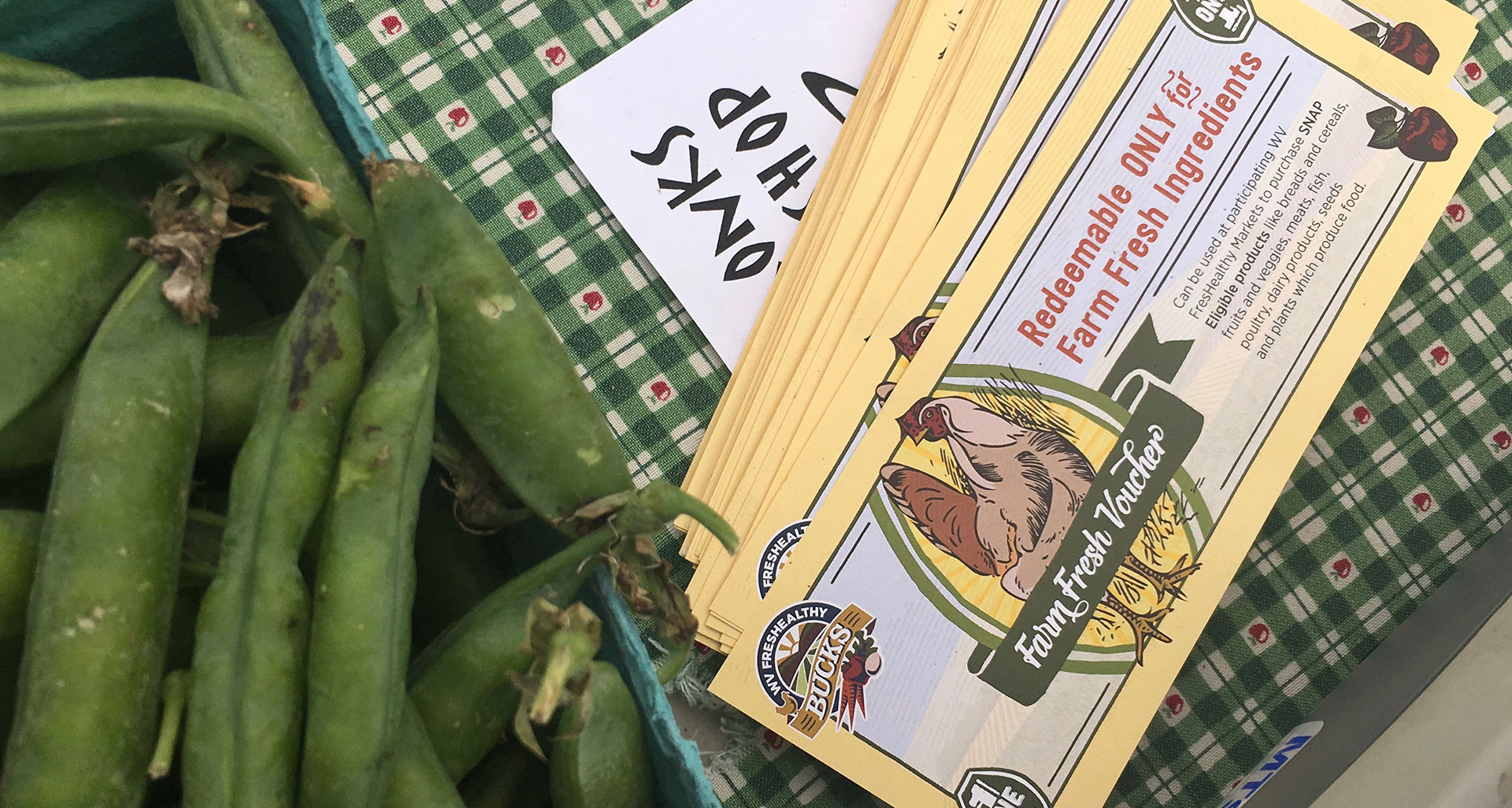 double your SNAP (EBT) Dollars at participating farmers markets
Choosing to feed your family healthy meals is twice as easy at many local farmers markets.
Snap (EBT) customers can DOUBLE their benefit's purchasing power at participating local farmers markets.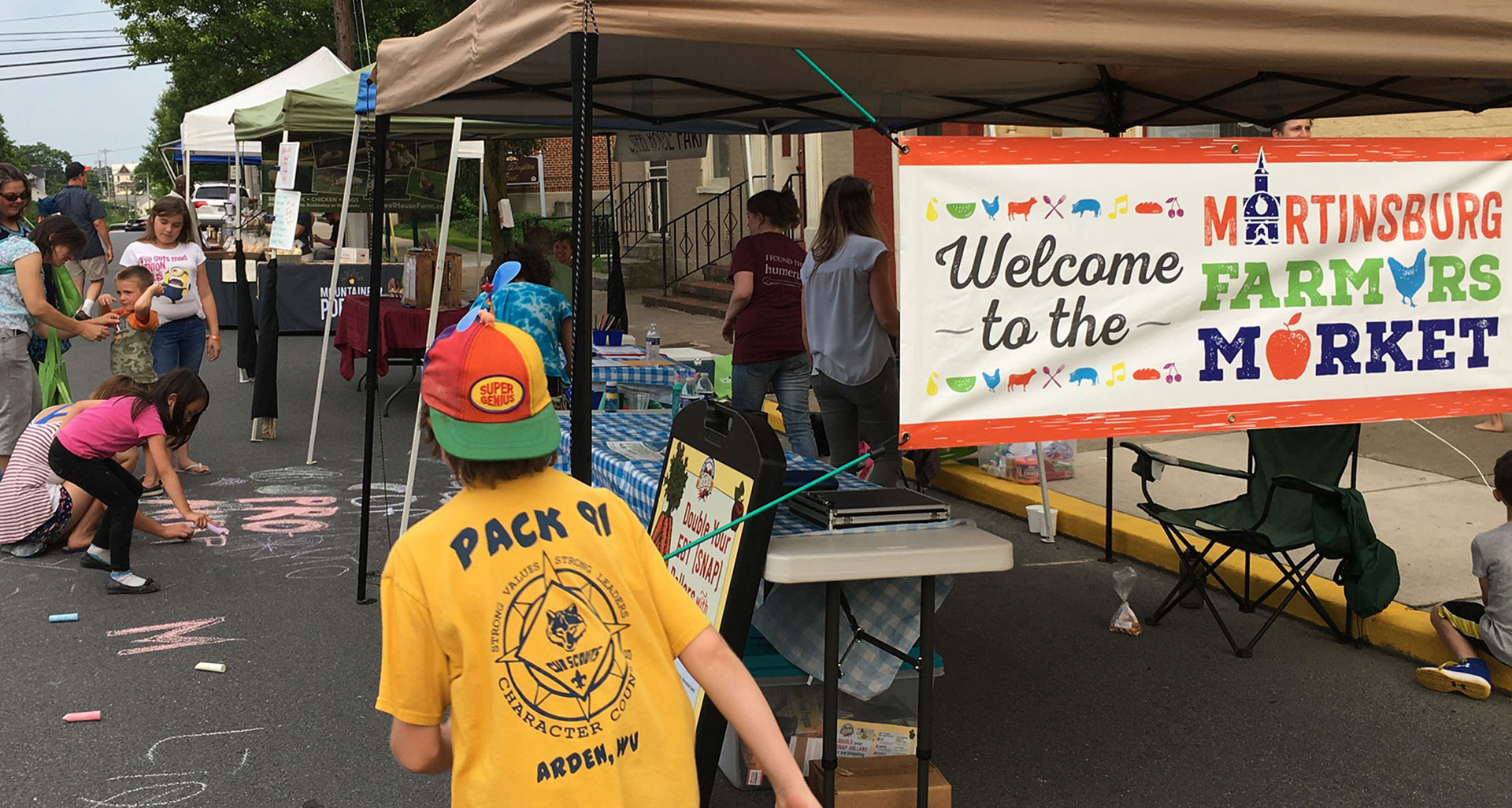 Start a Program at your Market
WV FresHealthy Bucks not only helps EBT customers eat healthier, it also helps grow a healthier economy for our local farmers.
Your market can make an impact on the health of your community and the bottom line for your market vendors.
Our mission is to improve the lives of our neighbors by growing opportunities and access to fresh, healthy, local agriculture.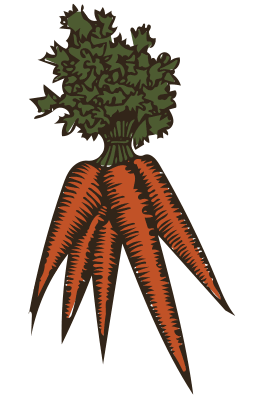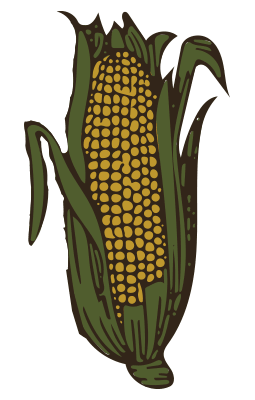 The WV FresHealthy Bucks program matches the federal SNAP dollars with incentives to purchase healthy, fresh, locally grown fruits, vegetables, and other healthy farm staples at Charles Town, Shepherdstown, and Downtown Martinsburg Farmers Markets.
These incentives have brought thousands of dollars of new business to the markets and healthier food to families.